THEIR DEBUT ALBUM "HE NEVER SPOKE A WORD" FEATURES THE FOLLOWING TALENTED ARTISTS THAT HELPED TRANSFORM PHISH'S SONGS INTO INSTRUMENTAL JAZZ AND FUNK…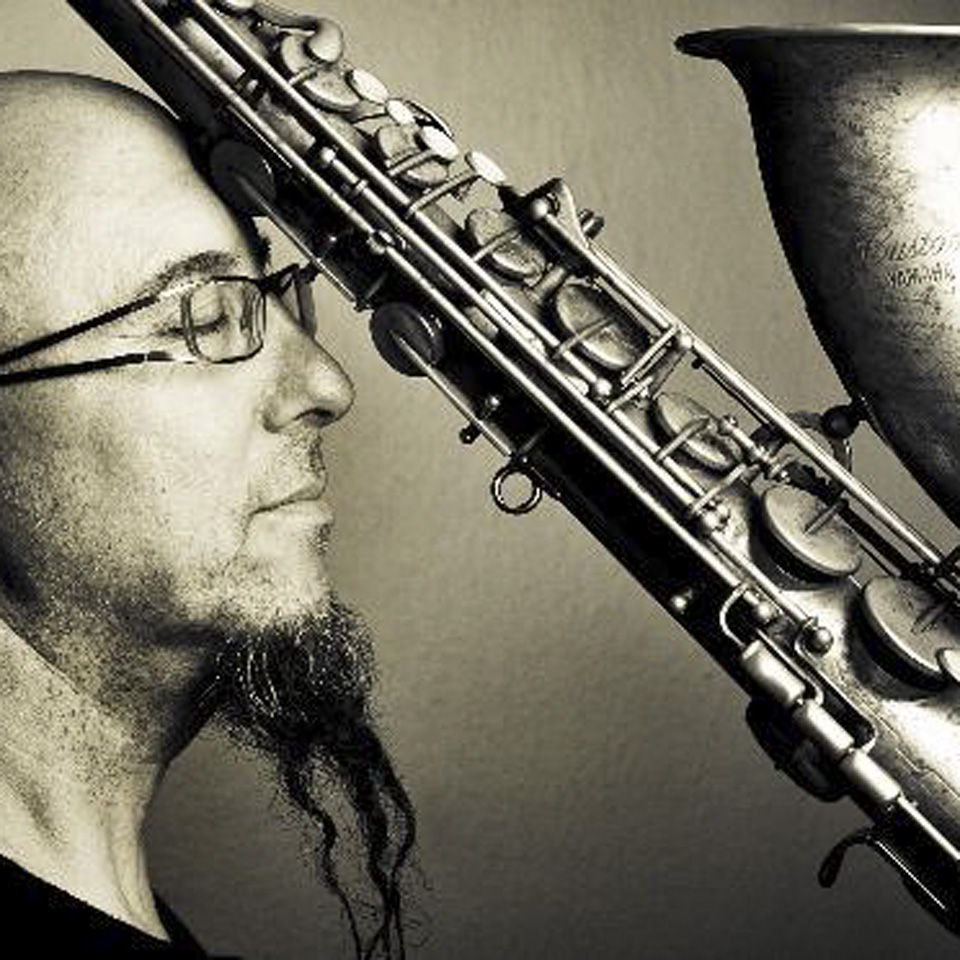 JEFF  
COFFIN
SAXOPHONE
Saxophonist Jeff Coffin is a globally recognized musician, composer, educator and author. He is a member of Dave Matthews Band, 3x Grammy winner, and 14 year former member of Bela Fleck and the Flecktones.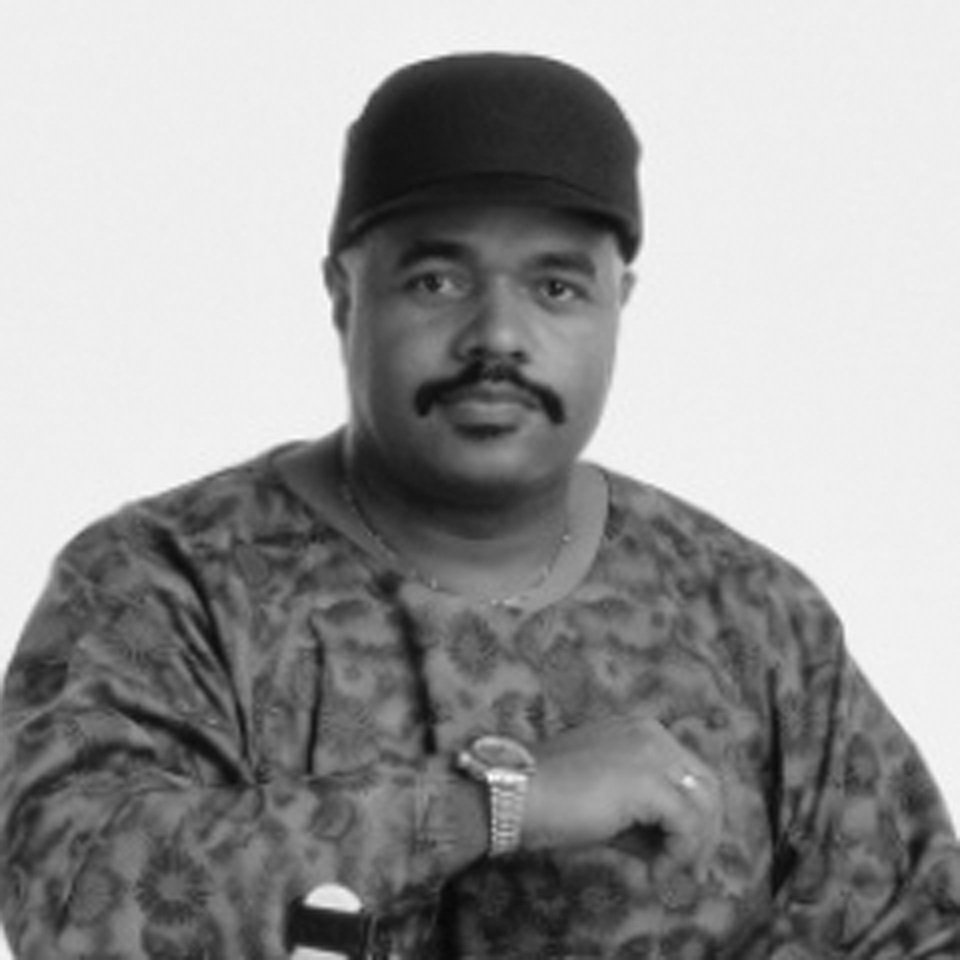 DENNIS 
CHAMBERS
DRUMS
Dennis Chambers is an American drummer who has recorded and performed with John Scofield, George Duke, Santana, Parliament/Funkadelic, John McLaughlin, and many others. Despite a lack of formal training, Chambers has become well known among drummers for his technique and speed.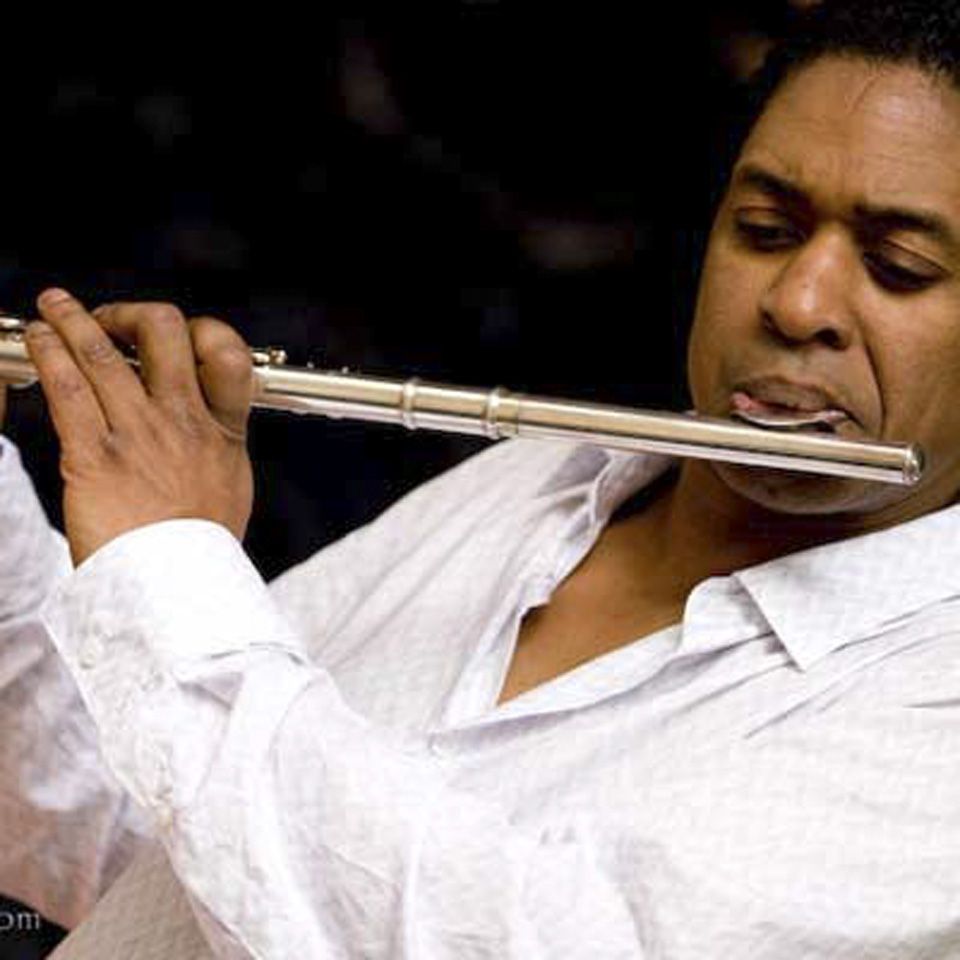 KOFI 
BURBRIDGE
KEYS/FLUTE
Kofi Burbridge is an American keyboardist and flautist of the Grammy Award-winning blues rock group Tedeschi Trucks Band. Burbridge is a classically trained multi-instrumentalist, and he has provided keyboards, organ, flute, and backing vocals for various bands throughout his career.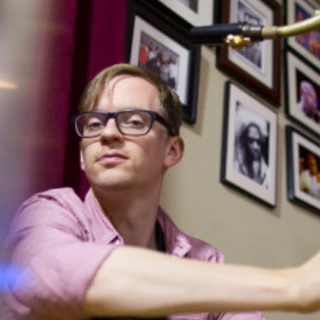 CHRIS
BULLOCK
SAXOPHONE
Chris devotes a large amount of his time performing, recording, and touring with the band Snarky Puppy. With this band and Lalah Hathaway, he won a Grammy Award in 2014 for the Best R&B Performance.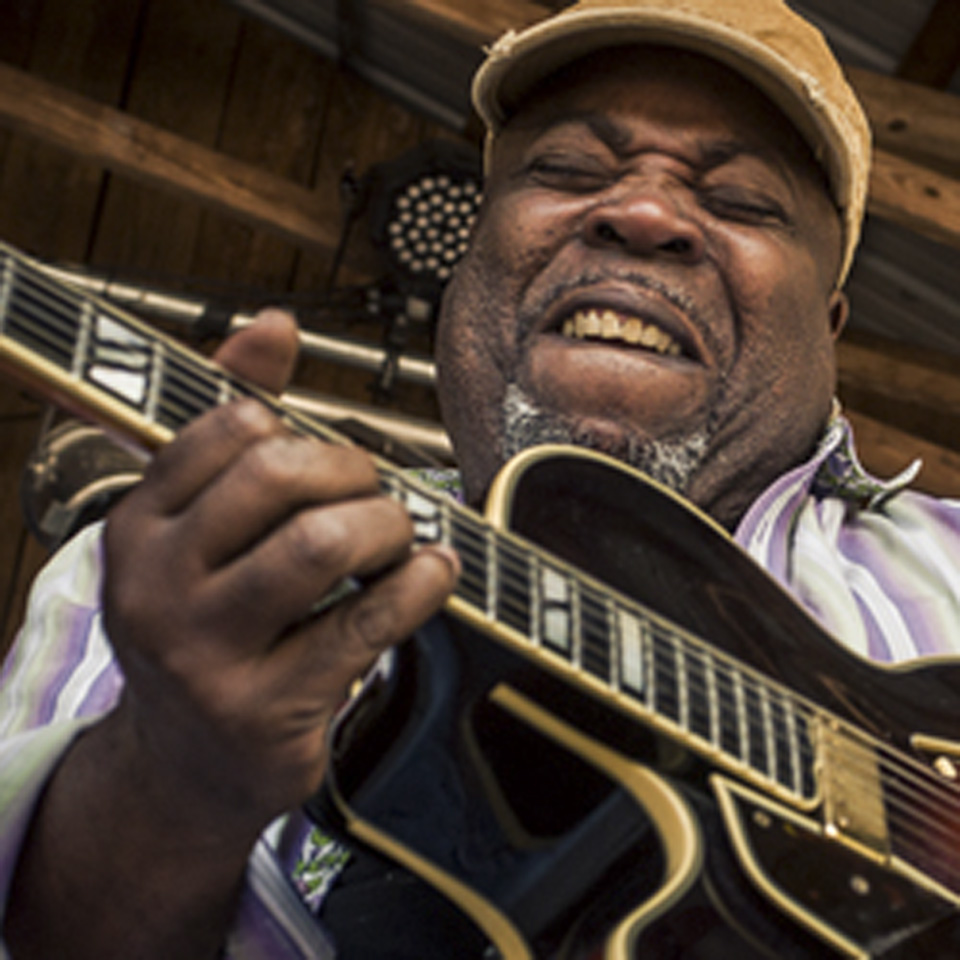 GRANT
GREEN JR
GUITAR
Grant Green, Jr. is a jazz guitarist and son of jazz guitar player Grant Green. He is a member of the group Masters of Groove, along with drummer Bernard Purdie and B3 organ player Reuben Wilson.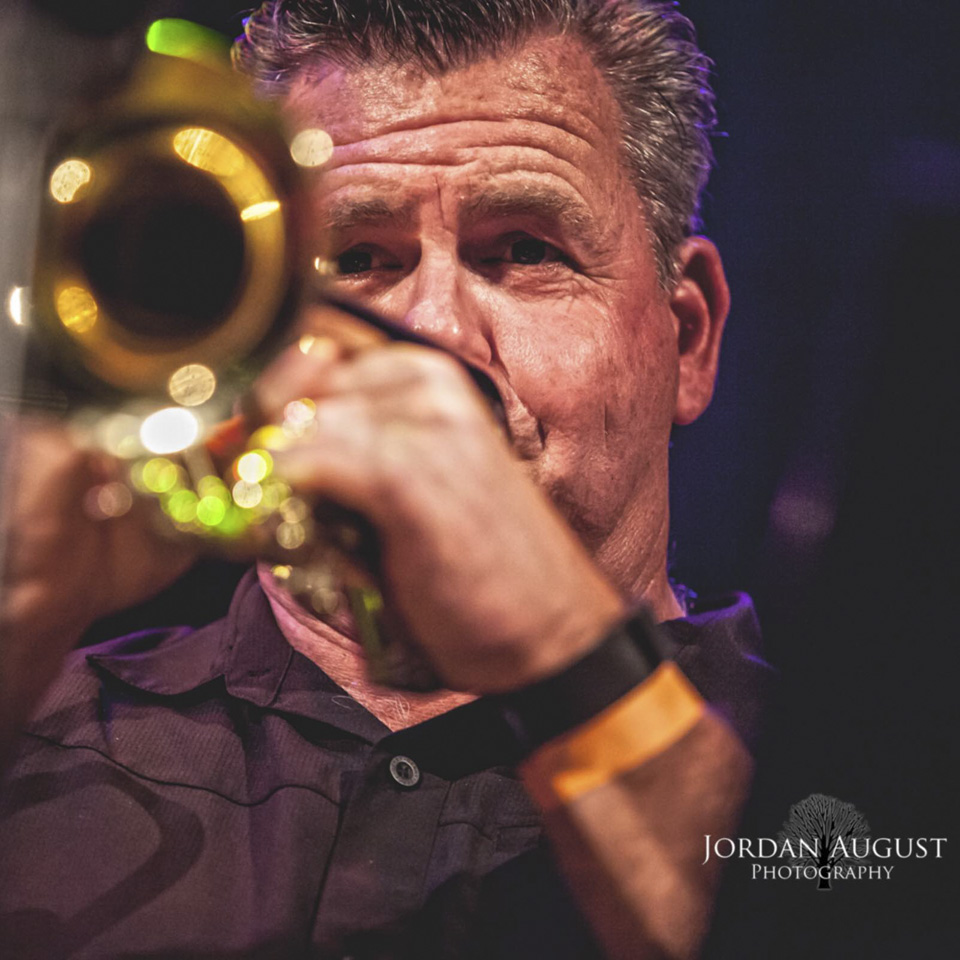 CARL
GERHARD
TRUMPET
Carl Gerhard is an original member of Phish's Giant Country Horns. He has appeared at a number of live Phish shows since 1991 and can be heard on several of the Live Phish Series releases.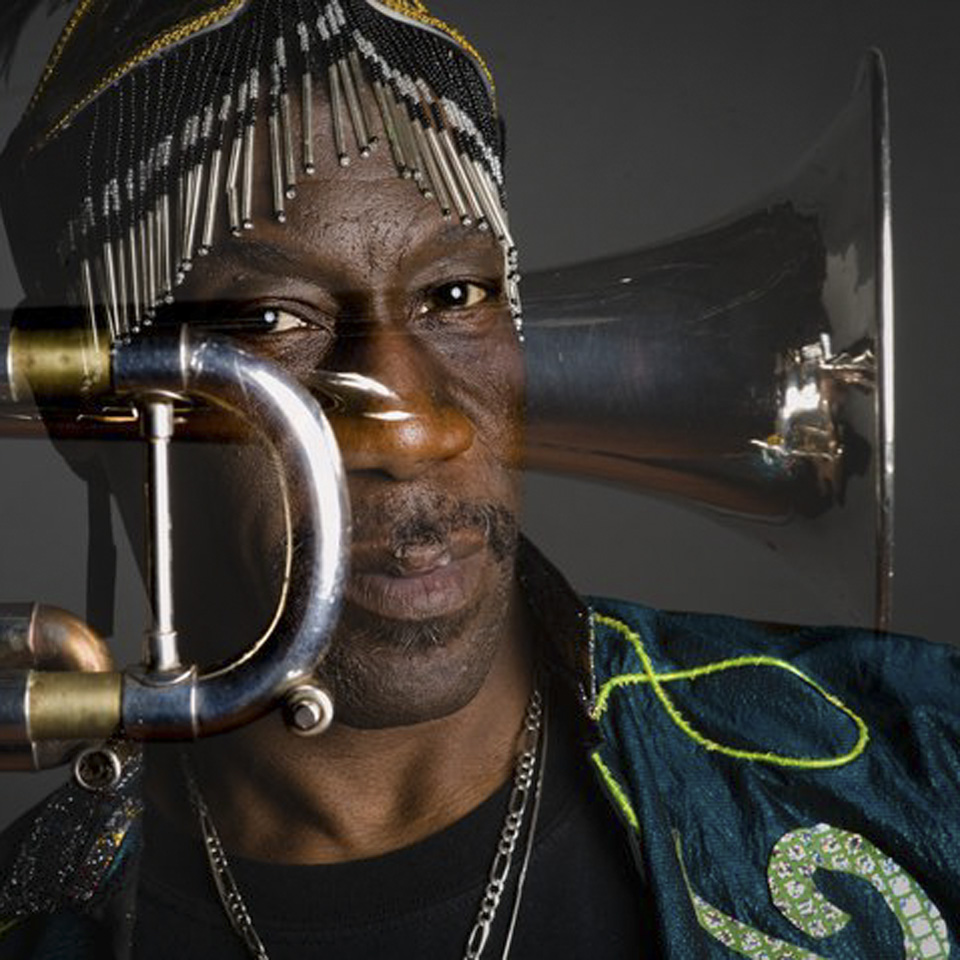 MICHAEL
RAY
TRUMPET
Michael Ray was a member of Phish's Cosmic Country Horns. Michael spent years with the Sun Ra Arkestra before he established: Michael Ray & the Cosmic Krewe. He had previously contributed to the sound of Kool & the Gang.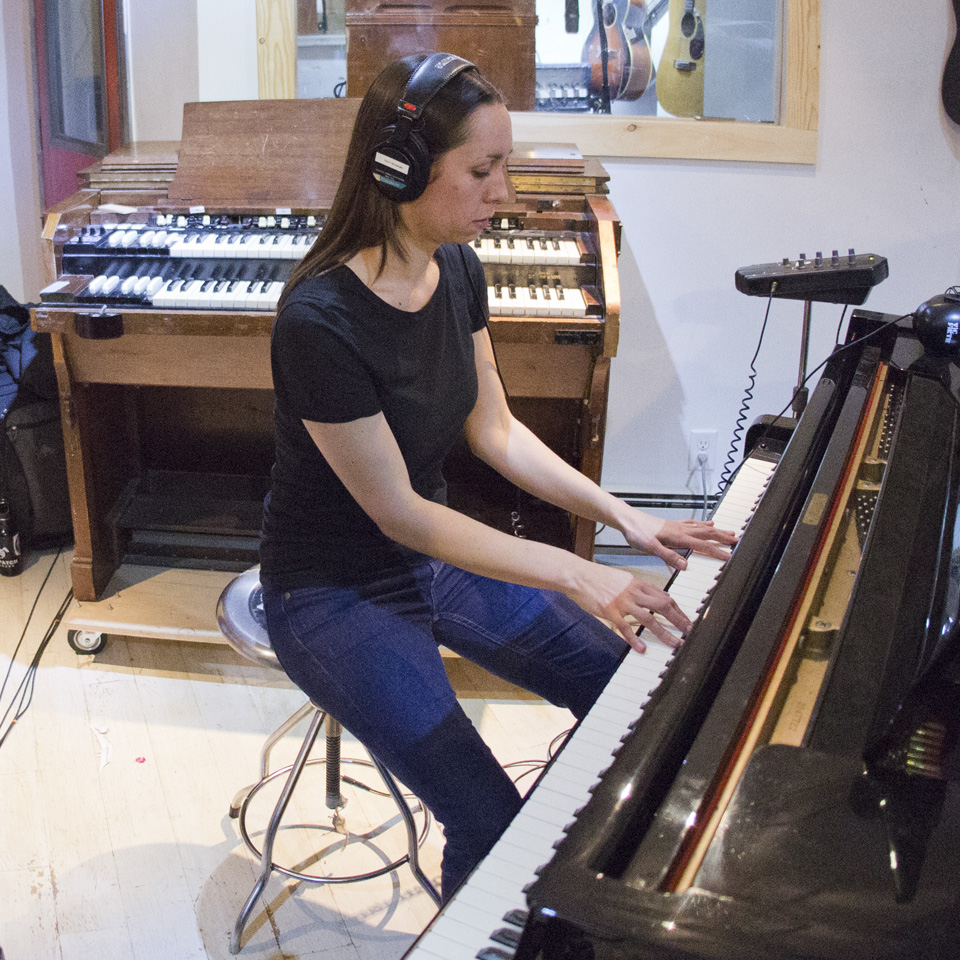 HOLLY
BOWLING
KEYS
Holly Bowling is a classically trained pianist who began playing piano at the age of five. She is known in the Jam scene for her compositions of famous Phish and Grateful Dead tunes.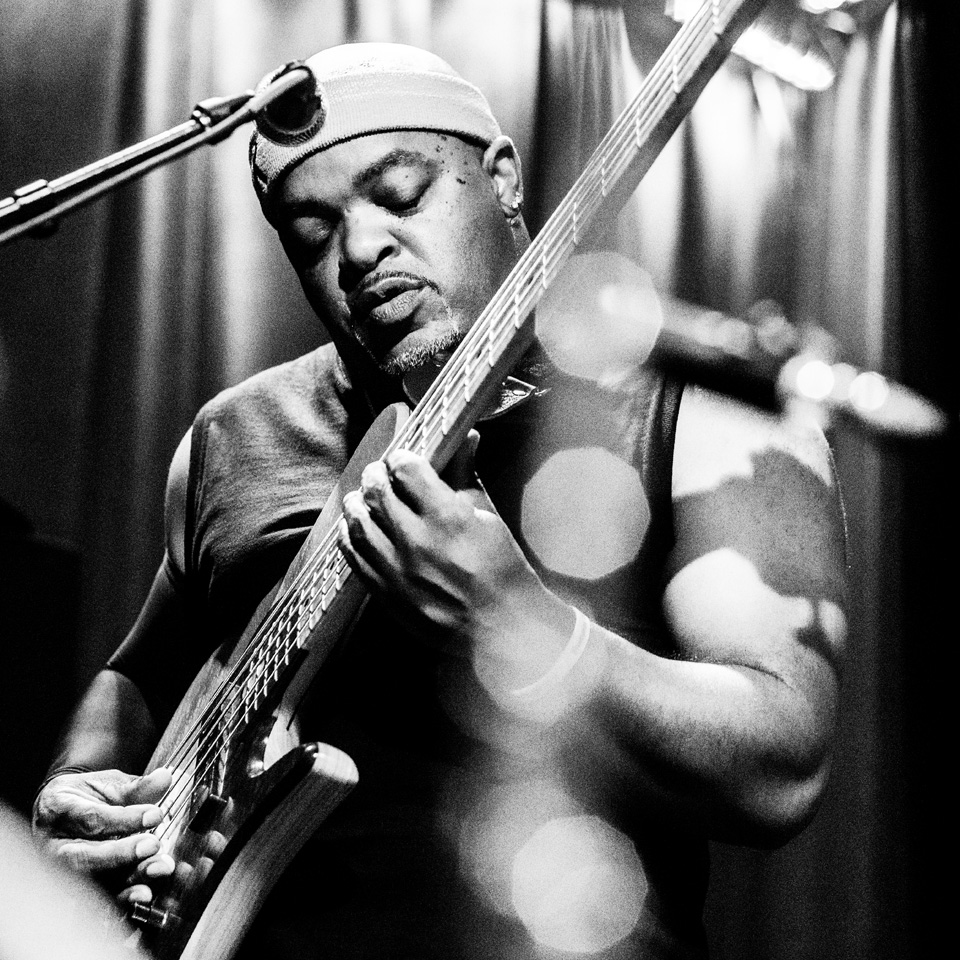 ANTHONY WELLINGTON
BASS
Anthony Wellington is one of the most sought after and well known bass teachers in the world today as well as the long time holder of the coveted "2nd bass" position in the Victor Wooten Band.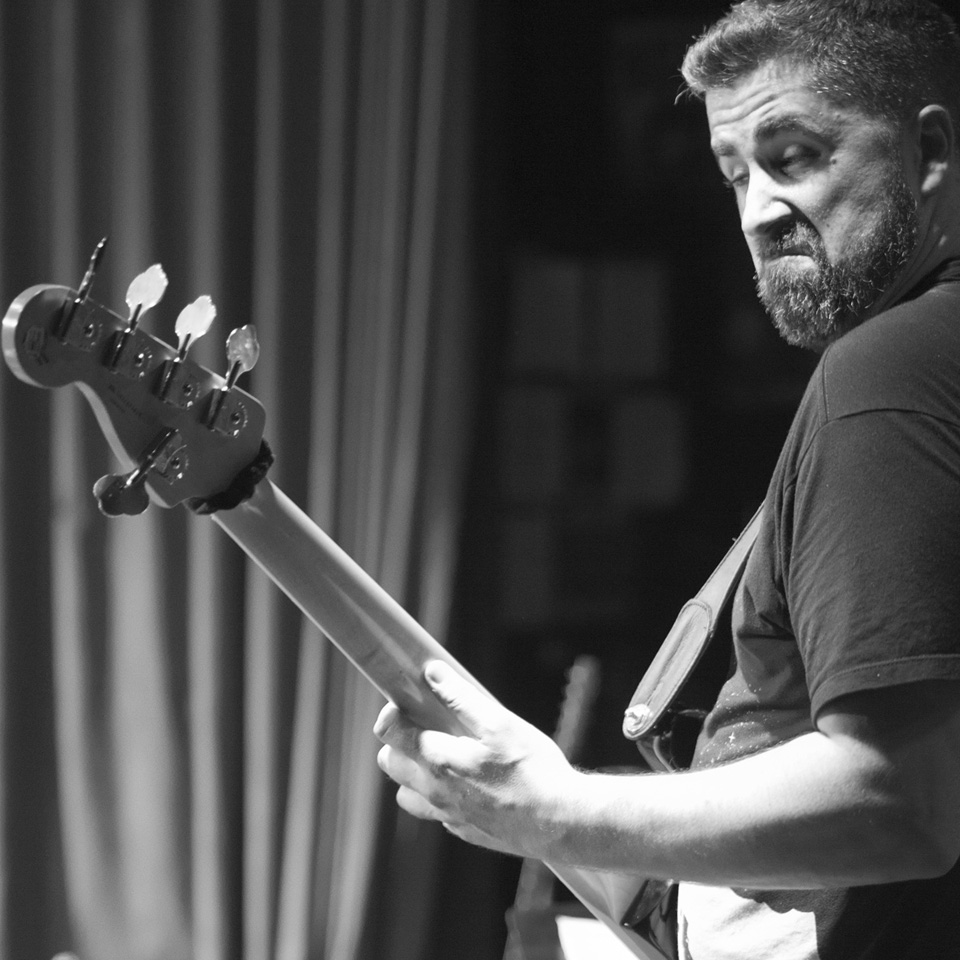 CHRIS
DEANGELIS
BASS
Chris DeAngelis of Connecticut holds down the bass & fronts the funk/rock/fusion band, Kung Fu. Chris's blend of jazz profisiency & deep pocket and funk styles make him a fan favorite.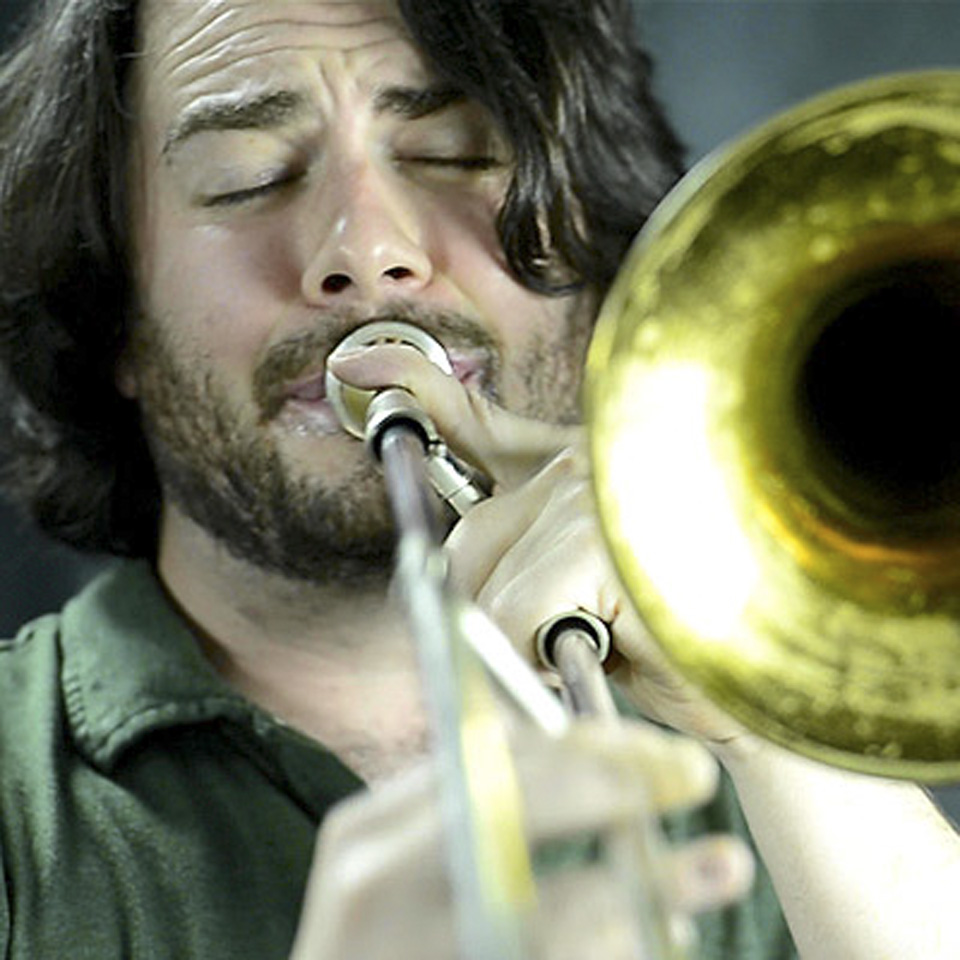 SCOTT
FLYNN
TROMBONE
When Scott Flynn isn't on the road with John Brown's Body he's on the road with Pretty Lights. When he isn't doing either of those, he's composing and touring with Elephant Wrecking Ball.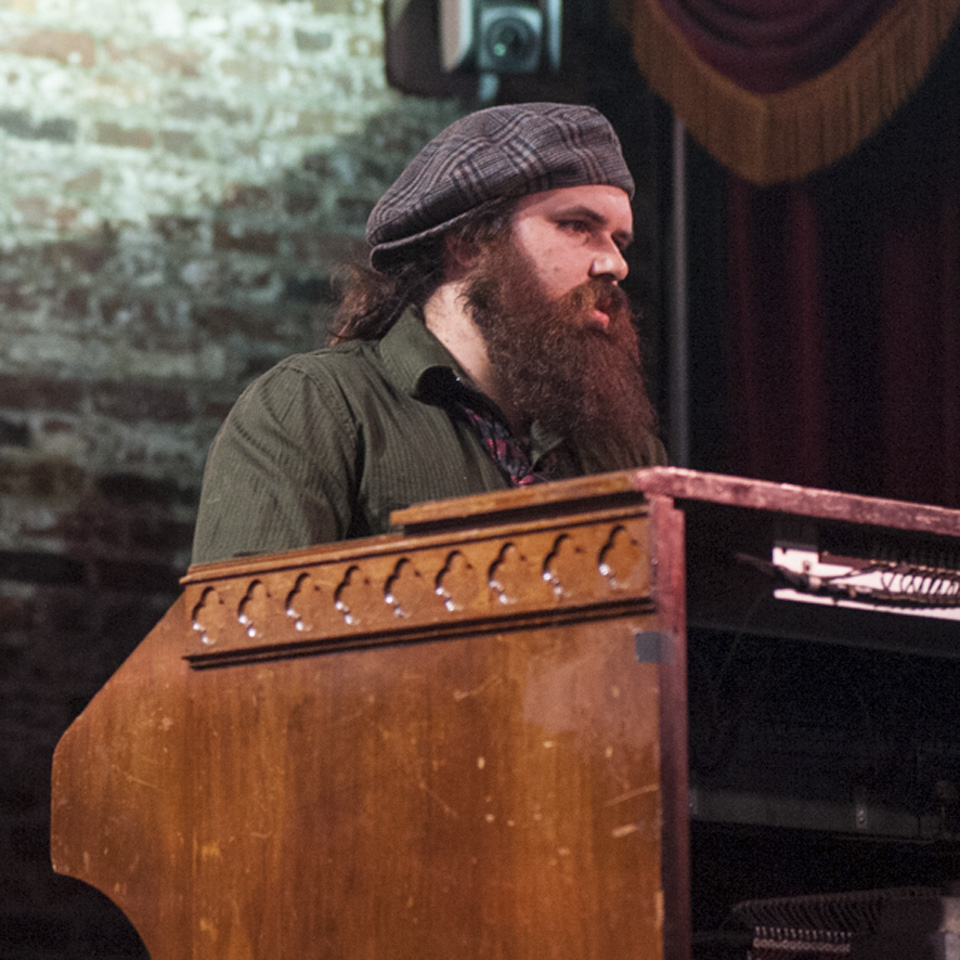 LENNY PETTINELLI
KEYS
Lenny has worked on all sides of the Music Industry from production to performance to promotion. As a pianist and keyboardist, Pettinelli has played on dozens of records since his early 20's.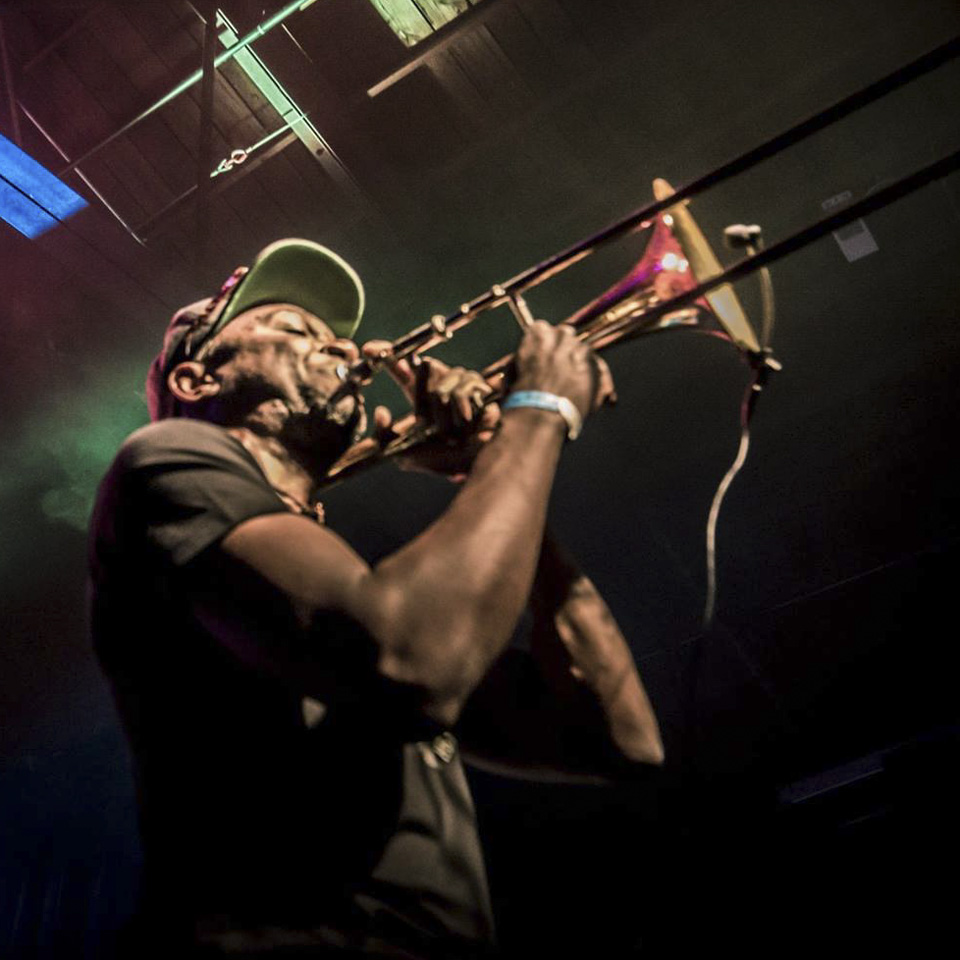 DERRICK JOHNSON
TROMBONE
Derrick Johnson is a member of Yo Mama's Big Fat Booty Band and is known as the Musical Mayor of Asheville, NC (where he works and resides when he isn't on tour.)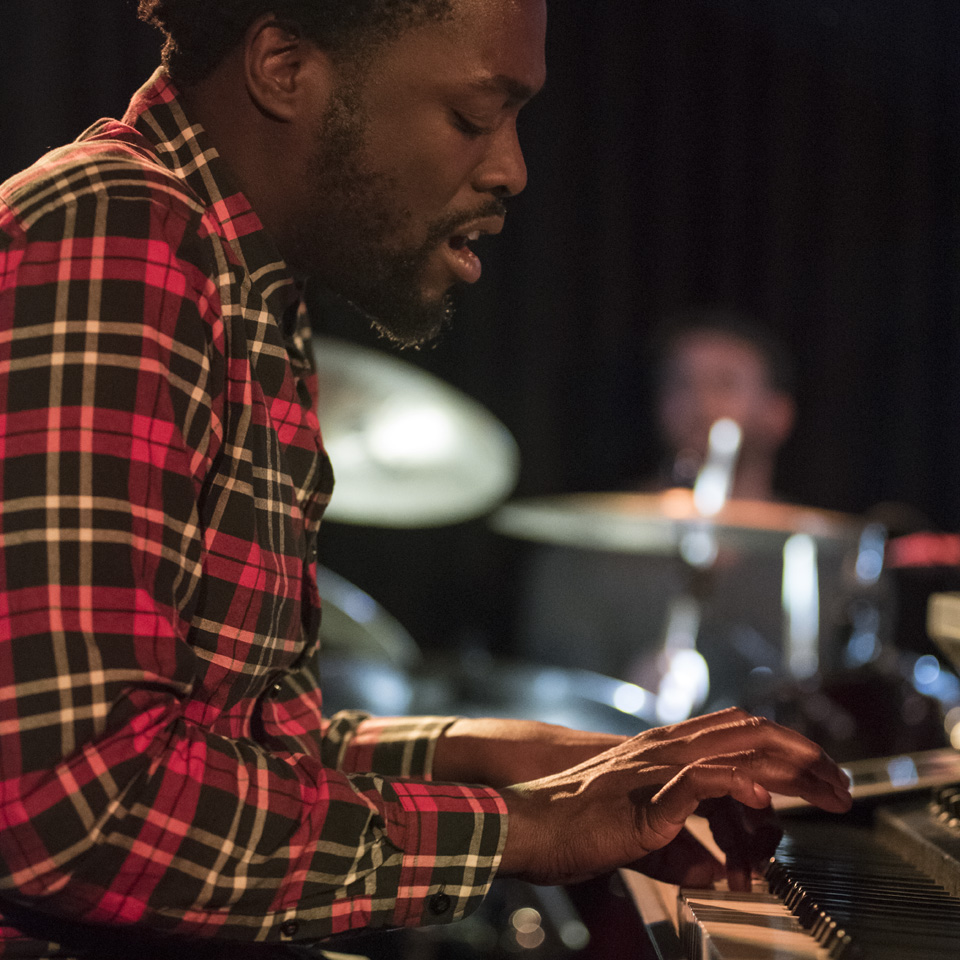 JOSH
THOMAS
KEYS
Josh Thomas currently works at Wrightway Studios in Baltimore, Maryland. Josh learned music at a young age in Church and most who know him, say its just runs through his veins.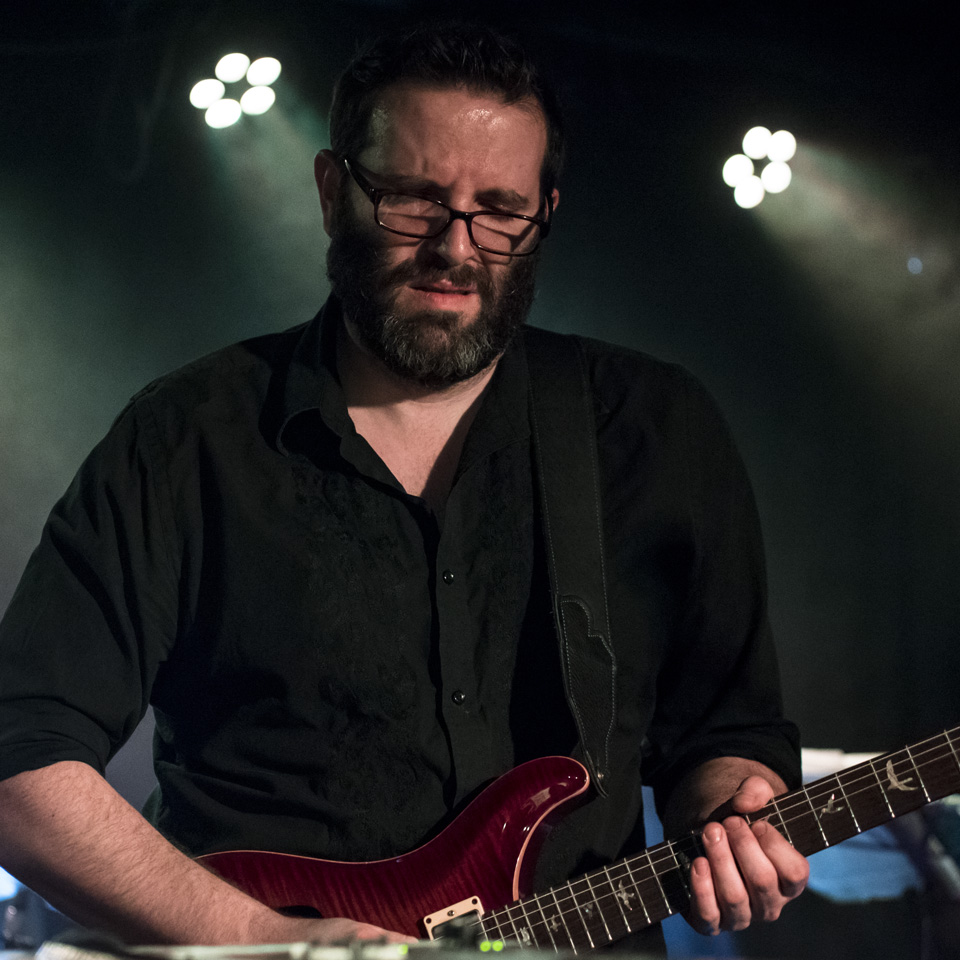 MATTHEW
CHASE
GUITAR
Matthew Chase, of The Chase Brothers, is an accomplished guitarist, vocalist, songwriter, producer and teacher. Matthew co-directs Jazz Is PHSH and James Brown Dance Party.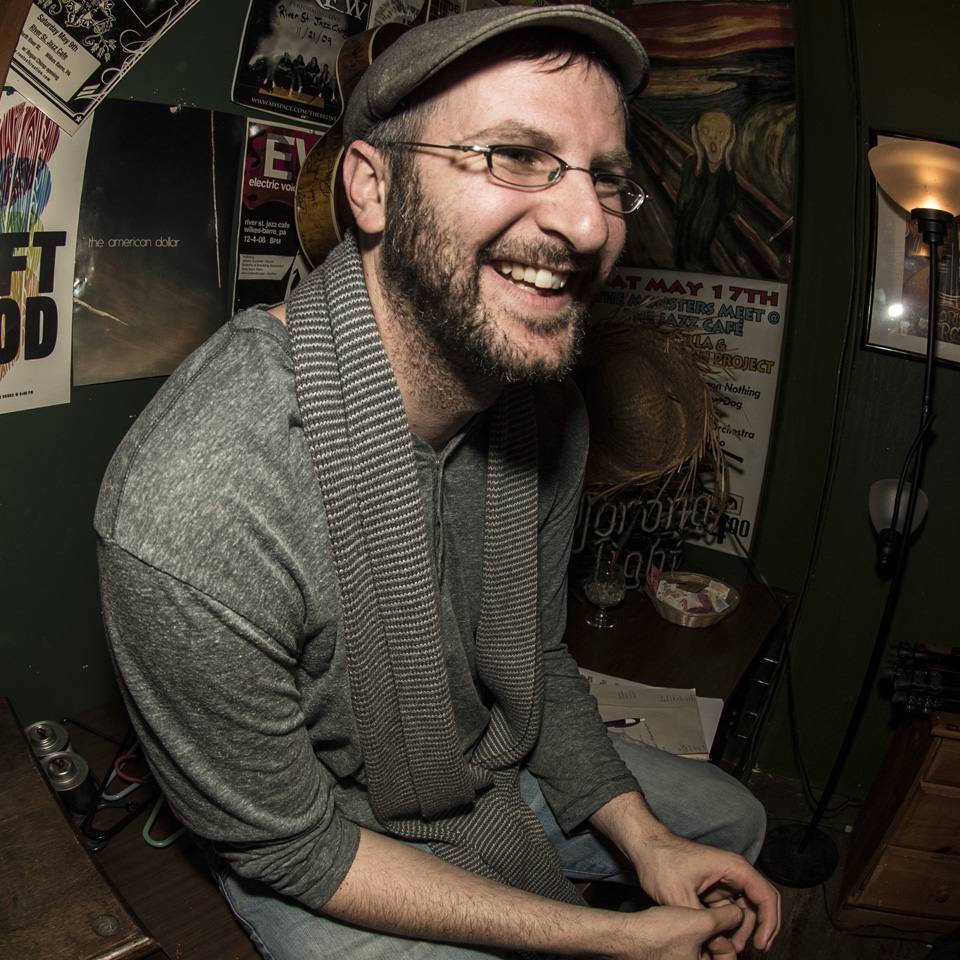 ADAM
CHASE
DRUMS/PERCUSSION
Adam Chase, of The Chase Brothers, is the founder of Jazz is PHSH and James Brown Dance Party. Adam is an accomplished drummer, percussionist, song writer, teacher and multi-instrumentalist.